With our 2023 edition just behind us, we got our feedback survey results back (120 responses, not bad). Let's dig in!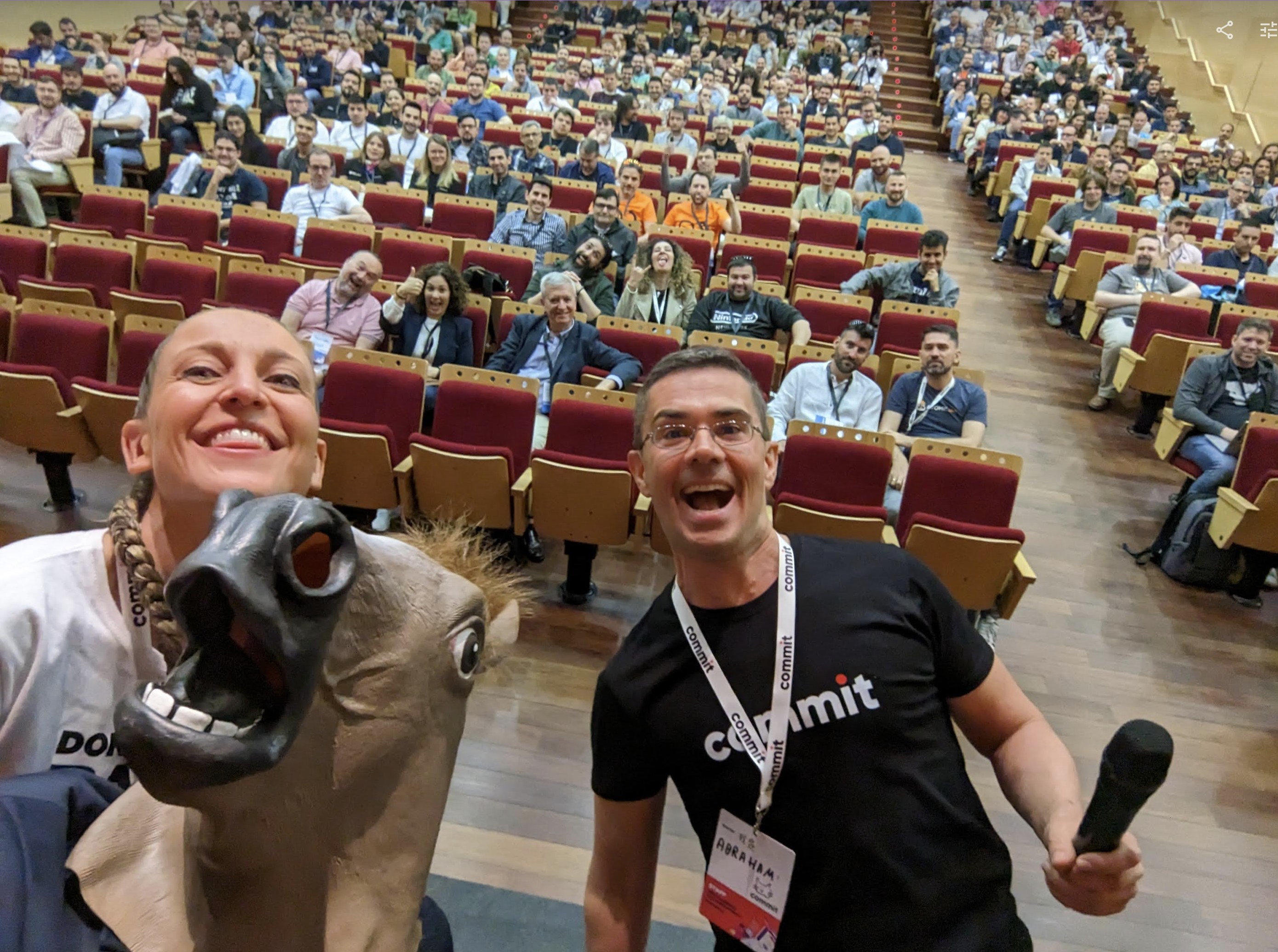 Which days did you choose attend Commit Conf? When asked, 9 out of every 10 people attended both days. Of those that could attend only one day, they mostly chose Friday.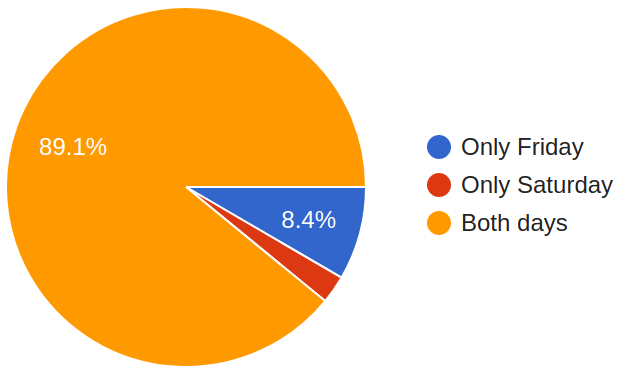 What about age? Age distribution median is around 35 years of age, putting approximately half the audience above and below that mark. Our audience remains mostly professional, with 8% below 25 years old.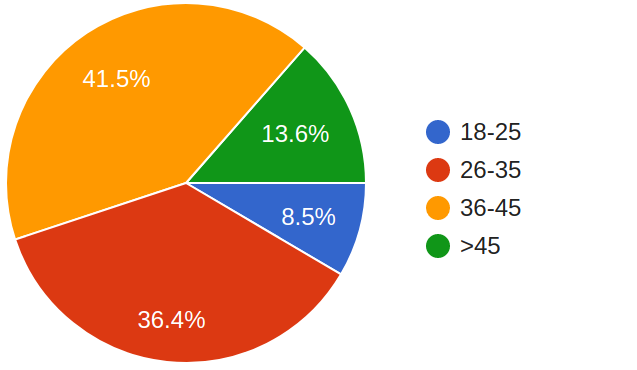 How satisfied are you with the organization? 80% of the attendees are happy with the organization, while 6% are strongly dissatisfied. These numbers are nice, but we still have room to improve!  More about this below.

When asked about specifics, people were particularly happy about the registration (our team of volunteers rocks!) and the cleaning, provided by our team of Best People Ever.
(If you are going to remember only one thing today: give visibility to the team that works behind the scene to make your thing possible – they are awesome)

The worst, the food: variety, availability of options, and quality in general. We hear you, and need to work on that.
Was it helpful, as an attendee? 65% of attendees find Commit Conf useful, while 10% do not. Individual responses suggest worse quality of presentations and agenda in general compared with previous years, and not enough advanced content.

Did your company give you a day off to attend? The majority (62%) did, but we still have a lot to improve with 33% asking people to take the day off. Community events are a much better use of time than attending training courses – now, we only need these companies to hear the message.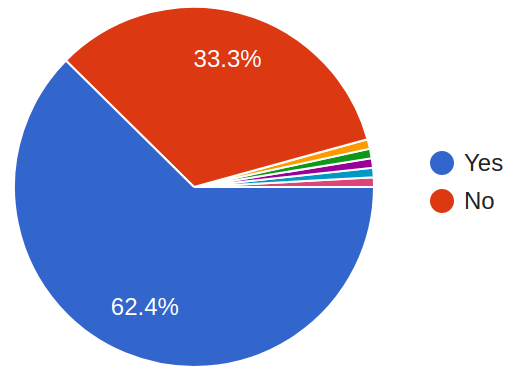 Was this your first time? Almost 60% of attendees had attended Commit before, and keep coming back! Yay!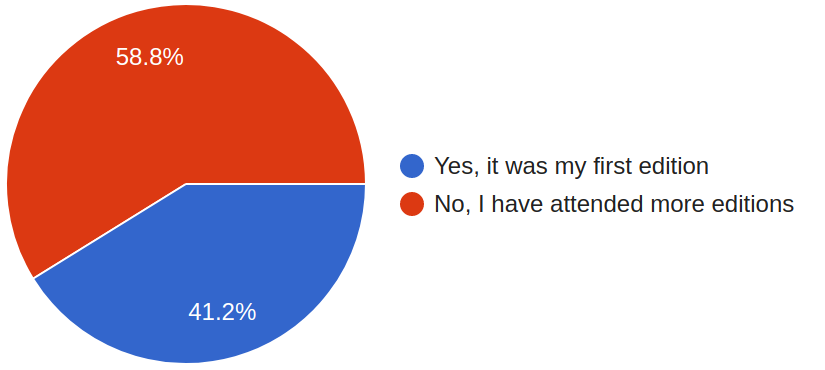 What is the best of Commit Conf? According to We The People, we come here to learn new stuff (almost 90%) and meet people (60%).

Our main takeaways
Our community in general is happy with the event, but we still have points to improve, the most prevalent is food quality and alternatives, and improving recycling during the lunch breaks. We also need to work to improve the quality of the agenda for our next edition.
Thanks for this! We have a year to prepare, and we are already bouncing some ideas around. In the meantime, feel free to drop new ideas @commitconf – we are listening.